WHEN IDEAS
COLLIDE
MAGIC




HAPPENS.
WE ARE
CREATIVE
MADNESS IS




MANDATORY.
IF YOU THINK
LABYRINTHS
ARE TRICKY,
SAY HELLO TO




INDIAN FONTS.
IF YOU ARE
READING THIS
YOU ARE
ALREADY
SOCIAL.
VMC IS LOOKING OUT
FOR A SOCIAL MEDIA
EXECUTIVE.
TALK TO US
FOR MORE DETAILS.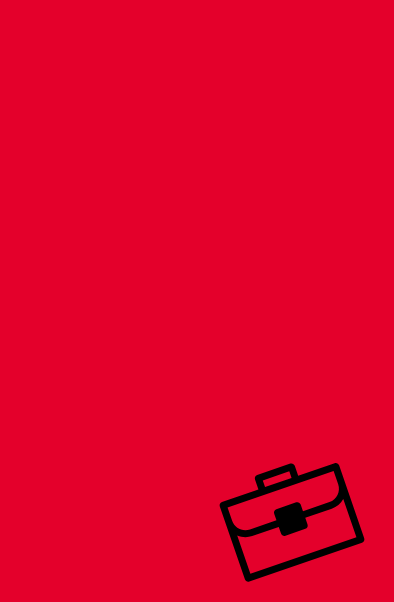 We are extremely glad with our long association with VMC as our Creative Agency. We greatly appreciate the hard work and sincere efforts put in by the team and wish & pray for your much success ahead! With such dedicated team work and expertise, the agency should see phenomenal growth and be able to rise to new highs, year after year.
Our best wishes always remain with your esteem company!
~ Puneet Motiani, Designated Partner, Gardenia Cosmocare LLP

VMC isn't just a vendor for me but a partner in making a campaign a success. They go beyond the call of duty to assist me in all my client deliverables. The most critical factor that makes me choose VMC every time for a project is their timeliness,  they always deliver before the committed time. I wish VMC reaches all zeniths of excellence. Cheers.
~ Kriti Arneja, An agency partner

We've been working with VMC on quite a few projects. It's a pleasure working with Vikram & Lamiya as they're very professional and accommodating, especially when a very last minute brief comes. I know I can trust them to manage the jobs even though I might be located in a totally different country.
~ Nathaniel Chew, Audio Producer, Hogarth Worldwide Pte Ltd

Lamiya is really professional advertising specialist, she's not only careful and task-oriented, but also really reliable. She's my top choice if I'd like to do any cultural consultation campaign in India.
~ Freelance Brand Guardian, Transcreation Professional, Cultural Consultant (China market)

I have been a client of VMC since 2010. At that pointI was based in UK and VMC created my first wedding decoration website 1SW. Since then I have moved to India and VMC has taken care of all my businesses marketing requirements. From strategy to design then execution. Offline as well as offline.
Well done VMC ! Thank you for your services
~ Vaseem Kader,CEO Nail Lash Artistry, Founder, HAPPY