Voiceovers Specialist for Indian Languages
Mumbai, India
28 States and over 22 languages with unique dialects for each. This is the magnanimous linguistic diaspora of India – Bharat. Emerging markets led by global brands within India are increasing demands to penetrate into newer territories with local lingo for better connect. Enter VMC that has stepped in to build an end-to-end voice over production vertical that bridges the gap between its transcreation services and final delivery of assets through dedicated Voice Over Production services for its clients in India, Singapore, UAE, UK and US.
Presently, VMC partners with brands like Intel, Facebook, Dove, Lux, LEGO, Pepsodent, Apple, Signal, Duracell, J&J, Strepsils and many more to convey their core communication in regional Indian languages such as Hindi, Marathi, Tamil, Telugu, Malayalam, Kannada, Gujarati, Punjabi, Urdu, Hindi, Bhojpuri and lately Oriya and Assamese too.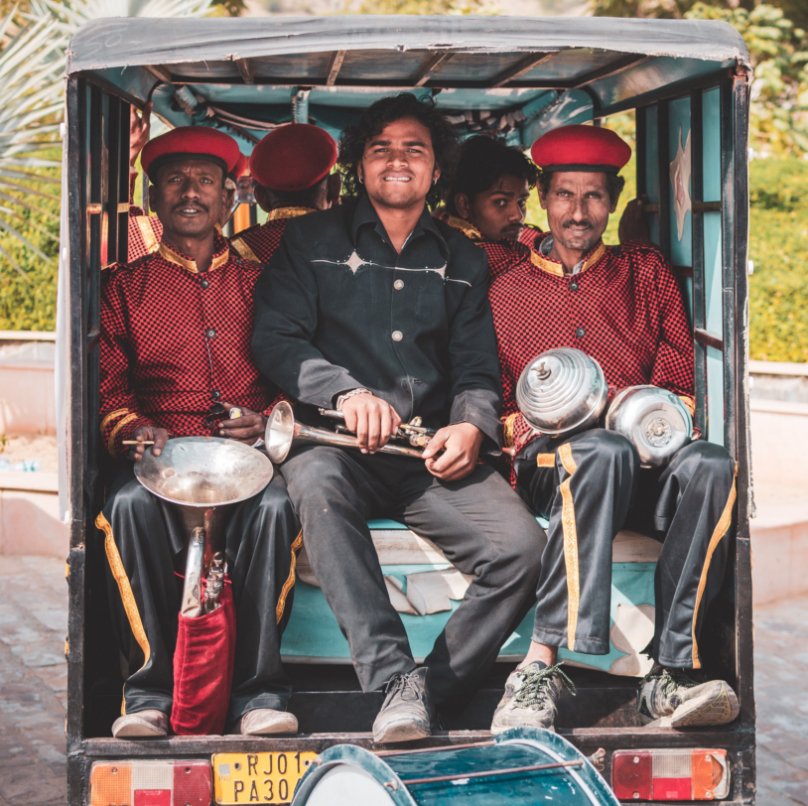 CHALLENGE
One of the major challenges we face while doing a voice over recording (VOD) is getting a script that times accurately with the original source. Technically explained, the script needs to fit well in terms of timelines with the given duration of the visuals. While Hindi can be adapted in the same number of words as English, other languages take a different turn when you deviate towards regional. Since the written language differs for all, the scripts get either lengthy or short, which makes the session uncertain.
Another challenge is casting of voice over talents. Easier said than done, it gets testing when you have so many to choose from. VMC gets around a dozen samples of voice over talents (VO) from across India on a weekly basis. However, deciding to work with them or not is an intricate process, which is based on experience, expertise, grasp and command over language, diction, enunciation and finally client approvals.
Covid-19 threw a never-imagined work challenge for us. #WorkFromHome. Since the voice over recording process is not just about operating equipment but also delivering flawless voice quality, it became quite perplexing for us to build at-home studios, record quality audio synced with video and finally mix it elsewhere, and all this in real time, just the way it happens in an actual studio!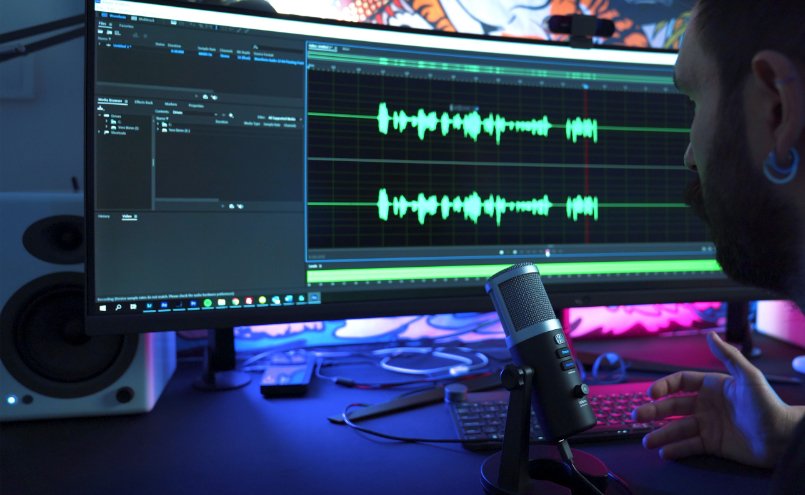 SOLUTION
Voice over production ensured that our transcreated assets are produced with better control over quality. To achieve this, we have a watertight process that doesn't let a single minute go to waste, whether its on site or in the studio.
VMC sticks with the basics. If the adaptation is from our stable, then we know that our team has already done its due diligence of submitting a cut that is timed well. If not, then we get our in-house language experts to test the script with a scratch VO to ensure we don't have to scramble for revision during the session.
Once the script is locked and ready, we get started with a voice over talent hunt. The process is fairly simple. We have voiceover talents from all age groups, languages and experience in our talent pool. We particularly recommend talents who have an in-market knowledge and grasp of respective languages. Then again, we also have some experienced talents who can fluently speak over 8 languages to make the brand of voice consistent across all languages in India. We religiously take effort to shortlist the voice that matches the brand's overall image so it actually reflects the brand personality.
After choosing the talent/talents, we move on to the studio set up. Our core team comprises of an expert sound engineer, language coach/coaches, voice over talents and a voice over / session director. Language coaches ensure each and every word is pronounced as per local dialect sans contamination of unnatural accent. Voice over or sessions director is needed to guide the talent to deliver the desired output, help the sound team process the final files in the desired format and co-ordinate with the client / agency.
VMC also puts together a watertight agreement management facility between its clients and the voice over talents involving usage and right. From a one time use to using assets for perpetuity, we have our terms and conditions in place that protects our clients and talents in a healthy and balanced way.
VMC now helps VO artists in setting up home based recording set ups and acclimatize them with the new online delivery processes that helps deserving voice over artists deliver their talent without compromise on quality.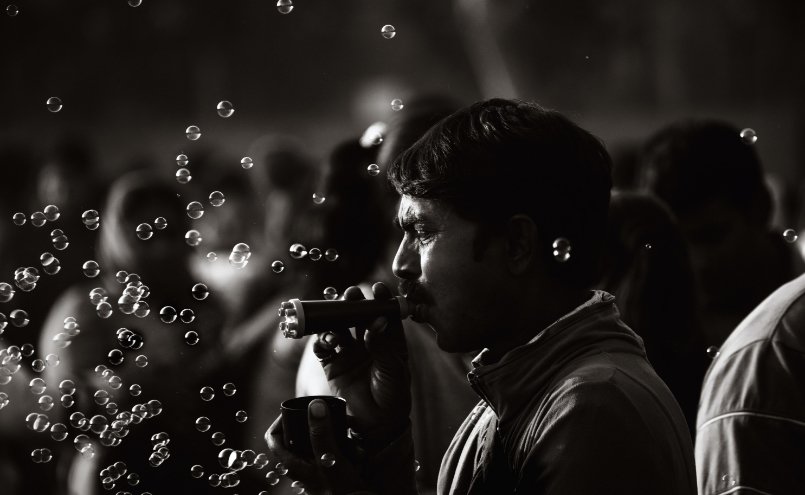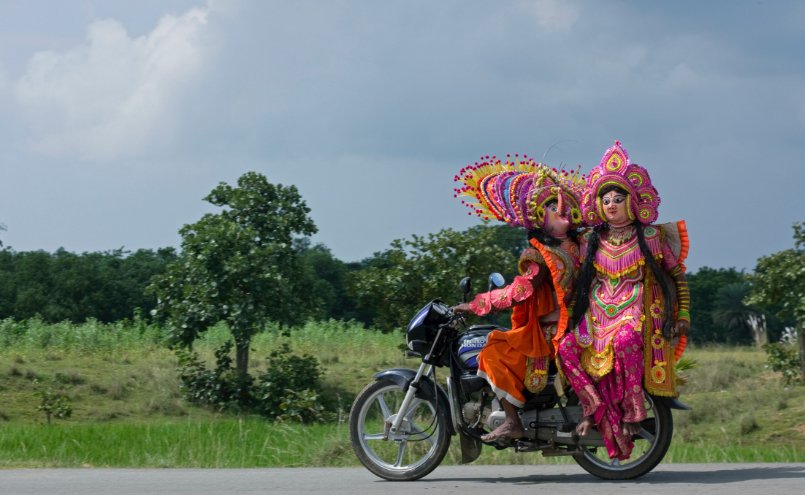 RESULT
The addition of VO production vertical was less to do with expansion and more to do with VMC providing its clientele the 360-degree asset management. As of today, VMC is the preferred choice for voice over production services for brands and agencies across India, Singapore, UK, UAE, US, etc. Our next stop is to now build a Covid proof process that helps us deliver top quality assets. We are also looking at tapping talents from neighboring countries like Sri Lanka, Bangladesh, Vietnam, Nepal, Bhutan to help our clients get a one stop shop experience in quality voice over production services.