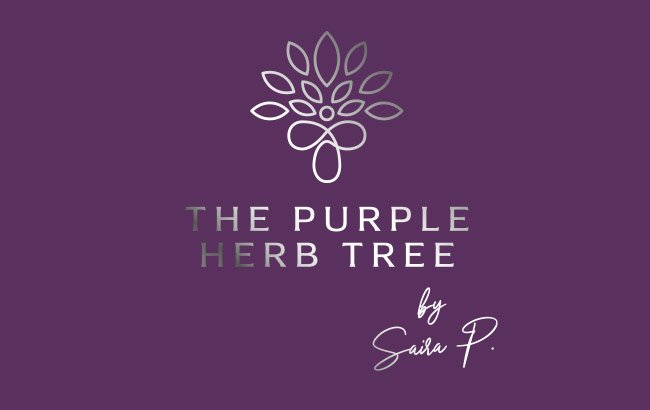 The Purple Herb Tree
Manchester, United Kingdom
As a qualified cosmetician and an active ambassador of Herbal Life products, Saira Poonawala believes that good health and wellness dwells from within the body rather than just what we do on the outside. This belief led her to start The Purple Herb Tree that brings together a range of gourmet supplements and food products that focus on holistic healing and better health from within. Each product under TPHT has been chosen by Saira personally and with ingredients that offer health and wellness benefits in a clean and natural way, without consumption of harmful chemicals, preservatives or commercially artificial ingredients.
CHALLENGE
Saira launched her business in the peak of the pandemic. While her immunity building range of products would work wonders, the key challenge here was to develop a business amidst an environment of severe restrictions. Add to this multiple categories (supplements, gourmet foods, health snacks, beverages) that needed to be established and connect with the right consumers all at once for TPHT.
TPHT had to adopt a simple, seamless brand and business strategy that could efficiently make its way into the consumer's heart, minds and shopping carts!


SOLUTION
VMC was up for the challenge to develop this honest brand. When we were introduced to the brand, our first recommendation was to make it personal. During the pandemic, when brands were trying so hard to get personal with the customers, this made sense to start being up close from the word "Go". VMC got down to developing a brand identity for Saira. The Purple Herb Tree was given a subtle but prominent suffix "by Saira" in a signature like design, to exude a strong sense of personal accomplishment. The suffix brought a human touch to this brand, making people understand that this is not all commercial. But passion too.
It's 2021 and retail is yet crawling back to normalcy. So for the first phase we unanimously decided to go for an all out online set up that would create lesser hurdles and give us a better pace in business. We commenced by focusing on core elements first. Packaging. The design team wanted to ensure that TPHT products speak the same brand language of being personal and the idea that this is developed by Saira herself. 

So they we developed a unique brand language in words and visuals. While the visuals were vibrant and eye catchy, the copy on the labels was carefully crafted to help customers make an informed choice. The creative team insisted on having an expression "Why Saira thinks.." to help people know that this is not just commercial but painstakingly sourced with natural ingredients to bring the best to them.
We started off with packaging design for her supplement range and then moved onto TPHTs gourmet category that includes Date products and cold pressed oils.
And then simultaneously designed a fully function eCommerce website that would set up the growth engines for the business to market its products. The team is also working on a strong visually enticing social media campaign that would help us penetrate and connect with the right target audience across the UK and Europe too.
RESULT
The Purple Herb Tree by Saira is almost ready to launch its range in the UK in the August 2021. The packaging for gummies, health snacks, date products are done well in time. The main business movement will be through its eCommerce platform. TPHT will also focus on developing more products under its categories and sell its products through different platforms. VMC has now come onboard as a strategy and creative consultant to advice TPHT on the way forward.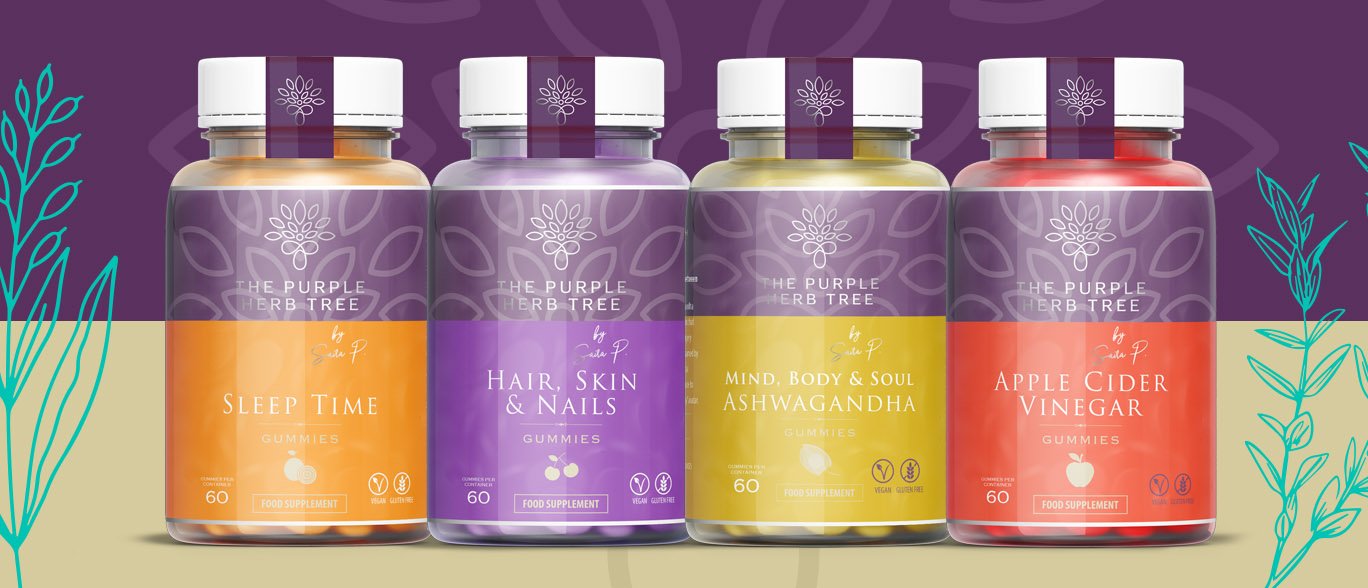 When the brand gets social. Engage with us for latest updates.