Weaving Designs for Priya Palecanda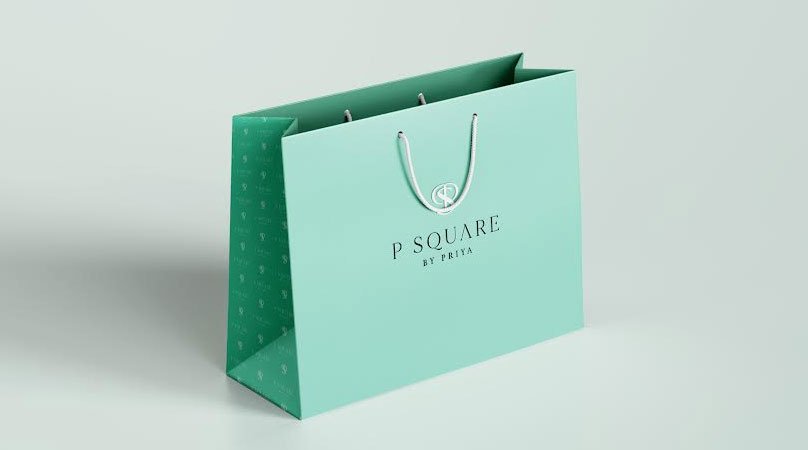 Brand identity for Psquare jewellery by Priya Palecanda
This one's not been easy. Priya Palencanda is VMC's fresh quest and a rather challenging one. Reason? She is a jewellery designer herself with astounding aesthetics in design. So when we got around prepping up identity for her brand, VMC got its A team together.
Psquare has been in business for the past 15 years. The fashion jewellery is known for its exquisite, contemporary and classical designs. The designs are unique and handmade for customers. Which made us think of giving Psquare a signature look.
While we recommended the client to switch to Priya Palecanda as the new brand name (giving the range a label feel), she pressed on the fact that Psquare has a strong market credibility and didn't feel comfortable drifting away from it. Another dimension to the design team was that her market was predominantly Western Europe, UK and the US. Gathering all these critical bits, VMC designed a brand identity that had a signature, global and bespoke undercurrent to it.
The brand colours are soft, premium and very earthy exuding the handcrafted feel.
The logo carries a signature emblem giving a bold unique character to the brand.
The initials / icon has been assembled to create a unique pattern which can be used for future prints on products, wall papers, decor, etc
With approvals coming in on the final look, VMC is now preparing for assets such as retail decor, packaging, website and social media campaigns.
Need help with your brand's identity? We can get you there. Contact our design team today. They come without major mood swings!