VMC designs pack for libertina's newest collection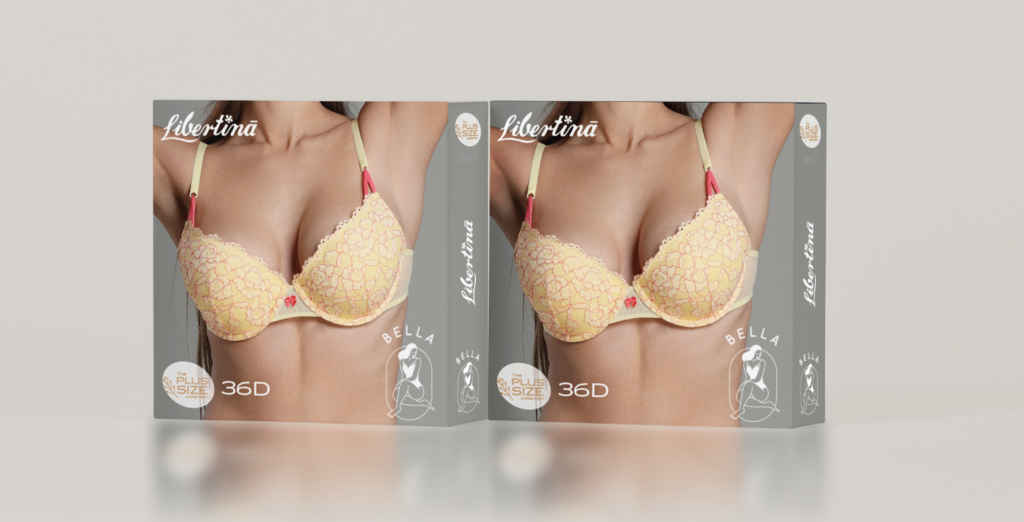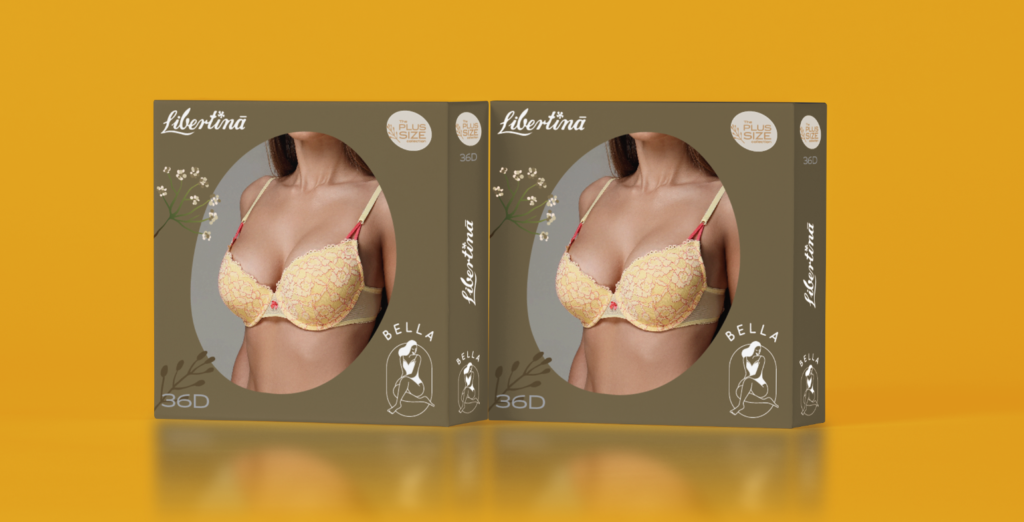 Make something that has a fresh modern look,
yet connects with the traditional customer
VMC has always been the preferred 'go to' agency for Libertina's creative assets. And this time, we are back to the drawing board to design a packaging cut for Libertina Lingerie's newest 'plus size' collection. Libertina is India's most loved and popular lingerie brand that has been in the business of lingerie creation for over 3 decades. Their speciality is pure cotton lingerie that brings comfort and fit together. 
The brief given to our team was to design urban yet relatable packaging for a new plus size collection (one of them named Bella). Although Libertina has a set template, the creative team urged to spin something new since this is the first fresh design going out after Covid-19. The creative brief was to craft something that has a fresh modern look, yet connects with the traditional customer and stays aligned with the overall brand personality.
The packs shown above encapsulates all of these. Need to know: The art team has not just worked on the design but has also considered the functionality of the pack when stacked on retail shelves. The front has all the details at a glance with clear play area for the product. While the sides have all the information neatly placed which is essential for easy spotting and sorting at a retail level. 
Which one went through? We'll soon post that one out too! 
Want to check out the online Libertina store? Head to https://libertina.in
Want to get great packaging designed for your product? Get in touch right away.