The Purple Herb Tree get its online nutrition with VMC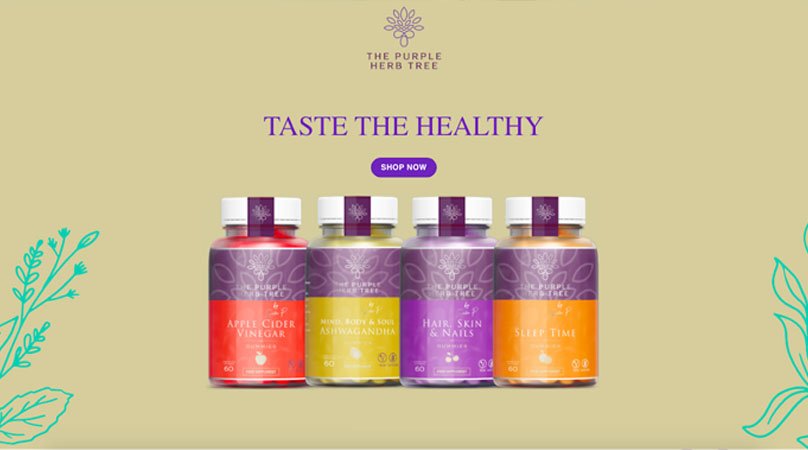 Powering The Purple Herb Tree with a customised online eCommerce platform
After getting its branding and packaging on track, The Purple Herb Tree now begins to establish its online presence with VMC's online capabilities. VMC's focus for this one has been to recreate the same warmth and personal experience that TPHT promises through each of its products.
Ditching the usual template based route, VMC is working on a customised theme and layout to bring out the warm and personal feel of the brand. Saira Poonawala from The Purple Herb Tree is the person behind this brand and compliments VMC's efforts with her progressive inputs.
While the front end is for all to see, the stuff under the hood is being built on WordPress with WooCommerce capabilities. VMC will be providing basic training to her team so they run the business smoothly once the development team is done with setting the engines for her.
The site will be integrated with usual analytics to help VMC deliver optimum results during social media and performance marketing. VMC will also be looking at social media planning and campaign management so the brand converses and connects with the audience on the right note. With a tight deadline in place, VMC is prioritising all that needs doing to ensure Saira's business is soon ready for business in the online space.
Need help with your online branding? We can get you there. Get in touch with us today!