Spreading the scent of Lux in UAE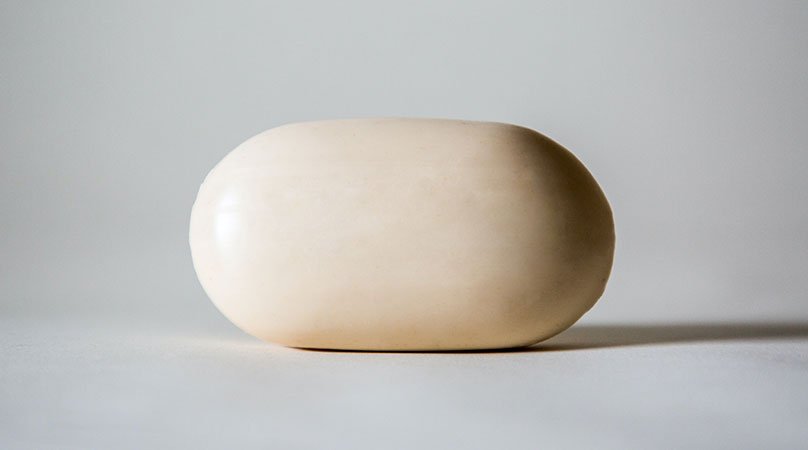 Voice Over direction in Hindi and Malayalam for Lux
It's always a pleasure to work with our long time partners at Tag. This time it was Lux's new campaign for the UAE market. After completing script adaptation for UAE market in Hindi and Malayalam, VMC was given the task to direct the final voice over session, remotely.
The challenge was working with different talents and the studio based in Dubai, writers from Mumbai and Kochi in India and clients sitting in Chennai (India) and UK. Having dabbled with many projects online over the last few months of pandemic, we pretty much had this under control too.
The focus was watertight briefing to the VO talents, strict schedules and timelines and ensuring that we had timed the script well before hand so that its a comfortable fit. Not timing the script can result in major loss of time and energy; ask those who've landed up for a recording session without this due diligence!
Special thanks to MindLoop Studio, Dubai for a seamless and error free session. Shout out to Sanchari and Zonobia for the confident and vivacious vocals.
And of course this project's main man Emiliano to trusting us with the project.
Hope to score more as we move ahead.
Have a VO project for your brand? We can get you there. Contact our A-Team today!