Taking Mumbai chai to the UK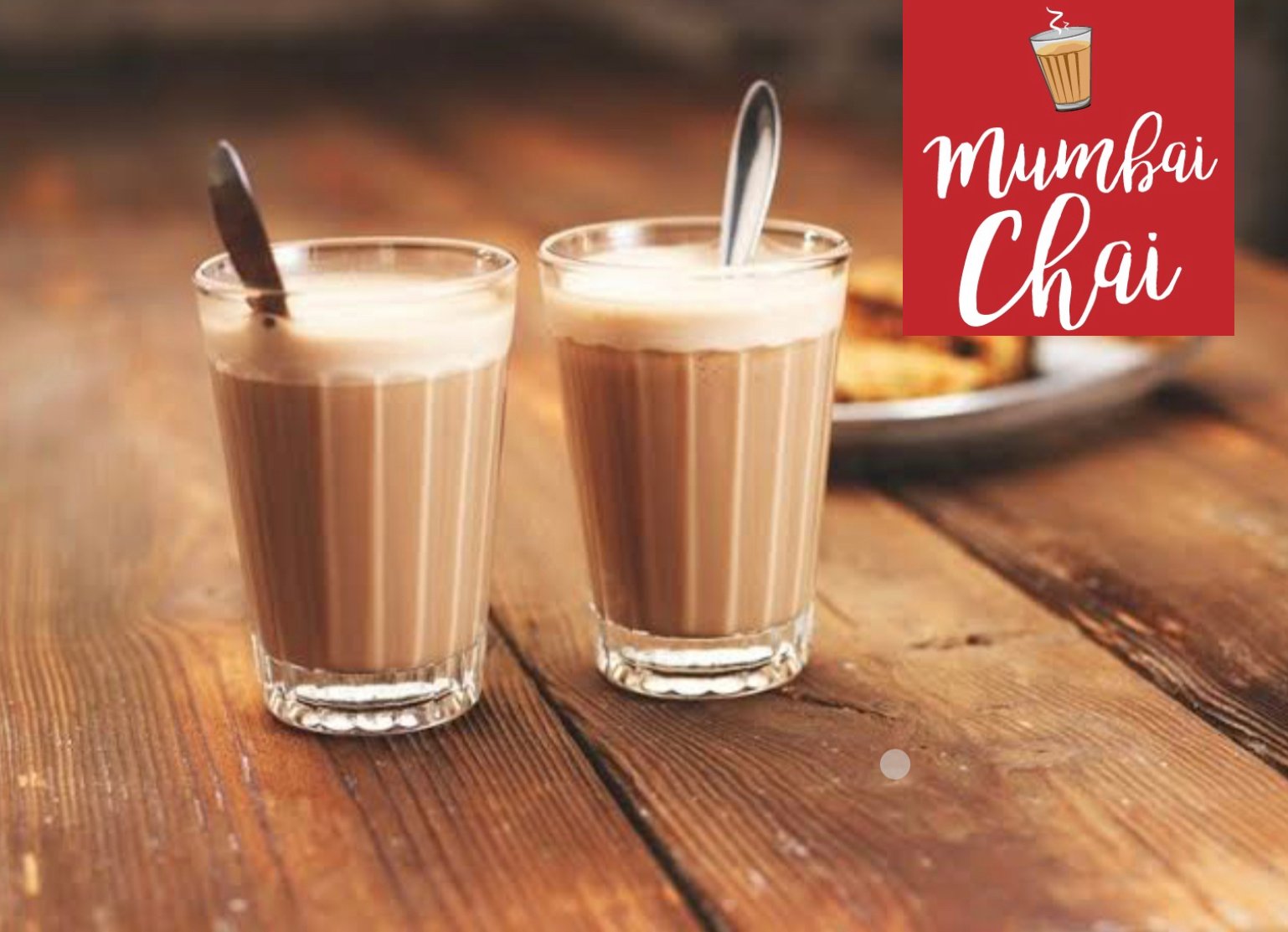 Brand building for Mumbai Chai's kiosks across the UK
Yet another maniac day and all we need is a cup of refreshing tea to get us going. Surprisingly, our local flavours are strong enough to stir up the same magic in the UK too.

Bradford based Mumbai Bites – a popular Asian food company has taken charge to take the magic of Mumbai Chai to one and all in the whole of UK. And VMC has been appointed to create brand identity that gives this product a unique look.

Out of all the options we developed (on the slide view), VMC and the client agreed to approach this one with simplicity; the one with the red background and cutting chai icon. The team wanted the name to exude the local essence of Mumbai's chai. Hence it stuck to being primitive and classic capitalising and owning up the "cutting chai" icon, which is also Mumbai's city's loved cutlery. Color Red denotes the strong and stirring essence of the final product.

VMC has recommended to display, serve and sell actual cutting chai glassware with brand logo on it too!

For now, we have the brand identity locked. The team is excited to be working on creating a brand experience for Mumbai Chai kiosks that will be placed at strategic gas stations giving travellers an option to refresh themselves with tea along with other usual beverages.

Have something in mind for your brand. We can get you there. Contact us today!